Counselling Psychologist in Fairland, Johannesburg.
Counselling is not just for people struggling with relationships, stress or major life transitions, it is to help improve an individual or couple's Clarity, Confidence, and Wellbeing.
Counselling is about facilitating change. Change can sometimes happen quickly but in reality, long-standing change usually takes time; firstly, to understand, and then to implement and maintain.
The easiest way to book a counselling session is to fill in the form below and I'll text or email you to confirm the details.
BA(Hons) Psychosocial (UEL, UK), MA Couns. Psych. (Wits)
HPCSA : PS 0123340 Prac. No. 0527165
Overcome Challenges, Gain Deeper Self-Insight and Awareness
As a registered Counselling Psychologist, I believe the aim of counselling and psychotherapy is to find ways to maximise psychological well-being, quality of life, and self-fulfilment.
From my practice, I have created a safe space where we can comfortably explore any difficulties or issues you may be facing. Outcomes include assisting you to achieve emotional and personal growth.
When Should You See a Psychologist?
When you feel overwhelmed by life's problems
Depression, anxiety or anger are taking over your life
You are having trouble with a major relationship
You are having difficulties coping with a serious illness
You or your loved one are having difficulties coping
Your job is too stressful and you can't handle it anymore
You are experiencing addictive or substance use problems
You don't know what to do, or where to turn for help
When you see a Counselling Psychologist, the time you spend with them is all about you, your challenges and problems, and the steps you can take to overcome them. Even when you're not facing any particular problems, having that "me time" can be hugely beneficial in helping you navigate and enjoy your everyday life. Talking with a professional can help you sort out your thoughts and feelings when things are difficult or confusing, and help you get back on track.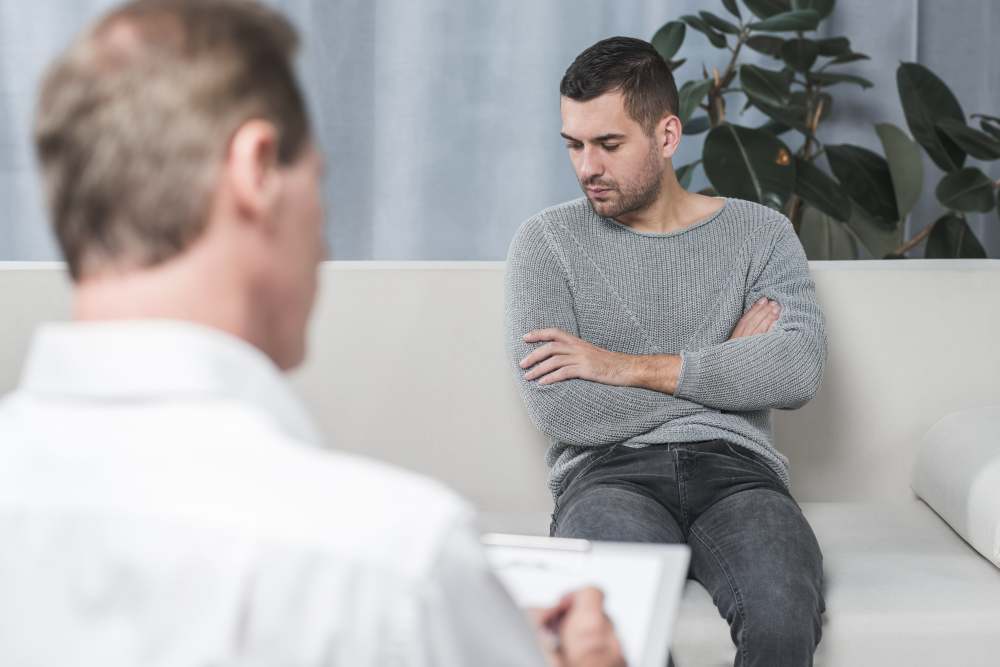 Experience
Stephen can integrate many of the most recognised counselling/psychotherapy approaches into working with individuals, couples, and groups'. 
Adaptable
Have you tried counselling before and it didn't work? Cross-training in multiple approaches has given Stephen the knowledge to adapt his approach as required.
Caring
Stephen cares about helping his clients through difficult situations – he believes that any person can improve the quality of their life.
An Open Letter from a Therapist to His Client
I was forwarded 'An Open Letter from a Therapist to His Client' by Dr. Kelly Flanagan' this week which I thought I'd share on my blog …
When Things Feel Out of Control
At the beginning of my studies in psychology, I remember a lecturer advising the class to always ask their clients when they last …
Step 1
Email or Whatsapp me to discuss your counselling needs.
Step 2
I do my best to offer my availability to cater to your needs.
Step 3
Meet with me either in person or online to begin your therapy session.
Let's Discuss Your First Therapy Session
Want to find out more about my counselling services? Complete the form below and I'll text or email you right back.
216 Kessel Street, Fairland, Johannesburg.